"At this moment there are 6,470,818,671 people in the world. Some are running..."
– OTH (via h0tsouthernmess)
Meeting someone from Wayzata High School
minnesota-life:
Watch
azizisbored: Here's a new clip from my new standup special. It's about texting with girls. You can buy the full hour for $5 on http://azizansari.com.  This. A million times this.
[[MORE]] Sometimes all you can do is try. And try your very hardest and do the best you know how to do. And know that in the end whatever is supposed to happen is going to happen. And hope that what's supposed to happen is also what you want.
The Quiet World
I read this poem for the first time a month ago. It's stuck with me. The Quiet World By Jeffrey McDaniel In an effort to get people to look into each other's eyes more, and also to appease the mutes, the government has decided to allot each person exactly one hundred and sixty-seven words, per day. When the phone rings, I put it to my ear without saying hello. In the restaurant I point...
2 tags
2 tags
2 tags
"You may all go to hell and I'll go to TEXAS."
– Davy Crockett (via themostsophisticatedwoman)
3 tags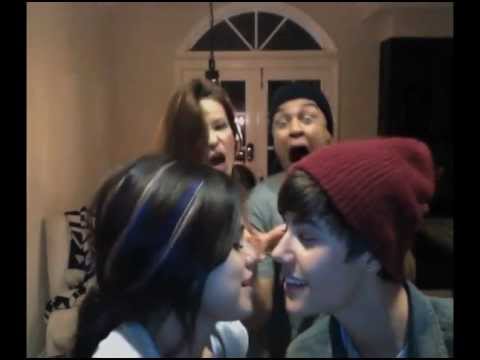 "And don't worry about losing. If it is right, it happens — The main thing is not..."
– John Steinbeck On Falling In Love
2 tags
Sarah Bareilles gets it right every time.
1 tag
I don't know if you notice anything different,...
And the things that keep us apart, keep me alive. And the things that keep me alive, keep me alone.
caryrandolph: David Gray: "This Year's Love"
"Dear Diamond" by Miranda Lambert Dear...
It's not a silly little moment, It's...
wheresallthehooligans: Fink- This is the Thing ...
iheardavoice: come thou fount - sufjan stevens